Brienne le Château : Napoléon, the punchcard organ player and Xmas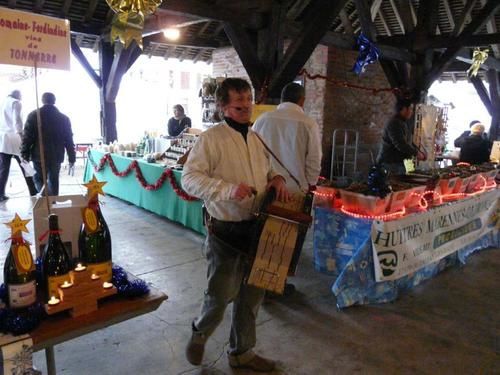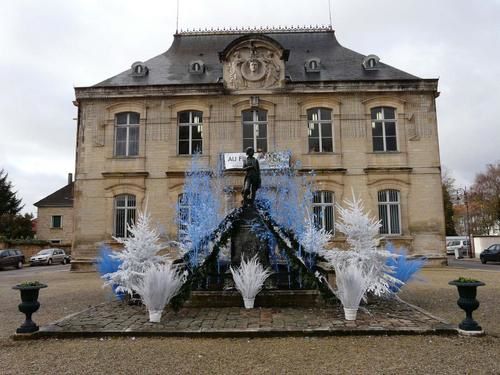 Brienne le Châeau is ready to celebrate Xmas in a fortnight. Last Sunday,in the "Santa Claus Market" all the day long a punch card player was singing under the huge old hall..
Napoleon in front of the city hall is surrounded by decorated trees.
Brienne se prépare à célébrer Noël dans deux semaines. Dimanche dernier se tenait le Marché de Noël sous la grande halle. Un joueur d'orgue de Barbarie animait la manifestation.
La statue de Napoléon devant la Mairie est entourée d'arbres et de sapins décorés.