Premiers flocons; First snow flakes - Radonvilliers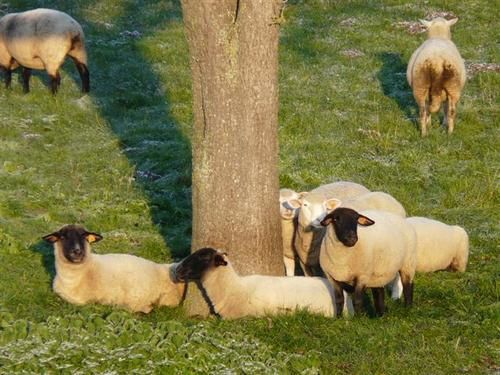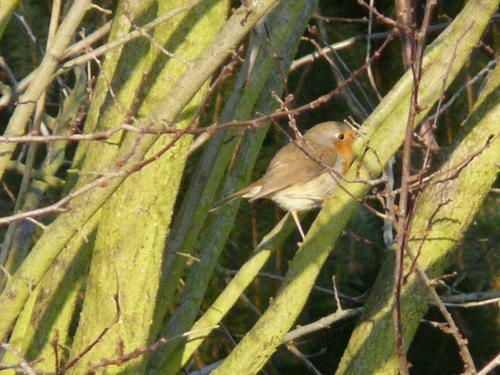 Cold sunny morning with few snow flakes. How they try to get warm ? around their tree ( a song of Georges Brassens), with the sunlight ray.
Matin frisquet et ensoleillé avec quelques restes de flocons de neige. Comment se réchauffer ?
Auprès de leur arbre, aux rayons du soleil.