Blue : theme. Le cahier bleu. The blue exercisebook.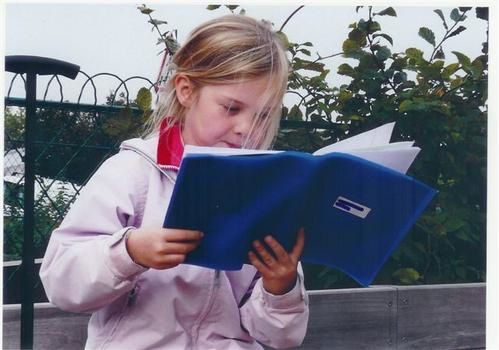 Le cahier bleu.
The CDPB November theme is the colour
BLUE
.
Below are links to the 117 blogs that registered on the CDPB portal to say they would be posting on the theme today. I have sorted the list for my own convenience, but this month I will not be updating them with permalinks, adding late-comers nor removing non-participants. (copied from Hyde blog).
Albuquerque
~~
Anderson
~~
Arlington
~~
American Fork
~~
Arradon
~~
Auckland
~~
Austin
~~
Bandung
~~
Barton
~~
Belgrade
~~
Bellefonte
~~
Boston (1)
~~
Boston (2)
~~
Brussels
~~
Budapest
~~
Cape Town
~~
Chandler
~~
Chateaubriant
~~
Cheltenham
~~
Christchurch
~~
Cleveland
~~
Cottage Grove
~~
Crystal Lake
~~
Cypress
~~
Detroit
~~
Durban
~~
Evry
~~
Forks (1)
~~
Forks (2)
~~
Fort Lauderdale
~~
Greenville
~~
Grenoble
~~
Haninge
~~
Hobart
~~
Hong Kong
~~
Hyde
~~
Inverness
~~
Jackson
~~
Jefferson City
~~
Joplin
~~
Kuala Lumpur
~~
Kyoto
~~
Las Vegas
~~
Le Guilvinec
~~
London (1)
~~
London (2)
~~
Manila
~~
Maple Ridge
~~
Melbourne (1)
~~
Melbourne (2)
~~
Melbourne (3)
~~
Menton
~~
Mexico City
~~
Miami
~~
Minneapolis (1)
~~
Minneapolis (2)
~~
Monte Carlo
~~
Montego Bay
~~
Montpellier
~~
Montréal
~~
Moscow
~~
Mumbai
~~
Naples
~~
Nashville
~~
Nelson
~~
New Orleans
~~
New York City
~~
North Bay
~~
Norwich
~~
Nottingham
~~
Ocean Township
~~
Orlando
~~
Oslo
~~
Paderborn
~~
Paris
~~
Petaling Jaya
~~
Philadelphia
~~
Phoenix
~~
Port Angeles
~~
Portland
~~
Port Vila
~~
Prague
~~
Quincy
~~
Rabaul
~~
Radonvilliers
~~
Saarbrücken
~~
Saigon
~~
St Louis (1)
~~
St Louis (2)
~~
St Paul
~~
Saint-Petersburg
~~
Santa Fe
~~
Seattle
~~
Selma
~~
Seoul
~~
Sequim
~~
Setúbal
~~
Shanghai
~~
Silver Spring
~~
Singapore
~~
Stavanger
~~
Stayton
~~
Stockholm
~~
Sydney
~~
The Hague
~~
Tokyo
~~
Toulouse
~~
Toruń
~~
Trujillo (1)
~~
Trujillo (2)
~~
Wailea
~~
Wassenaar
~~
Wellington
~~
Weston
~~
West Sacramento
~~
Wichita
~~
Ystad